Tennis 2023 Starts Here
GAME. SET. MATCH.
NEW IN
PIRANHA LIFESTYLE CAPS
Christmas Delivery Dates
Please allow plenty of time for us to dispatch your goods if they are needed in time for Christmas. The last day to order items by Standard Delivery (Royal Mail Tracked) for delivery before Christmas is Tuesday 19th December.
To help improve delivery times during this busy period, we have added a Courier Delivery Service to our shipping options. We would recommend that orders are placed no later than Wednesday 20th December when choosing this option.
Don't forget, you also have the option to collect your order in store. Please view our Christmas Opening Hours below.
*We cannot guarantee that any orders will be delivered before Christmas, but we will contact you directly to inform you of any delays or updates to your order.
Game, Set, Match.
Welcome to Hawkinsport. We're a family run, independent sports shop and online retailer. For over 50 years we have been supplying high quality sports equipment, and sportswear to schools, sports clubs, professional athletes and fitness lovers alike. We cater for a huge range of sports and activities, including: hockey, rugby, cricket, tennis, football, running and more.
We also have a wide selection of fitness equipment, outdoor games and offer racket restringing services. At Hawkinsport we believe that the best clothing and equipment can help produce the best sporting results.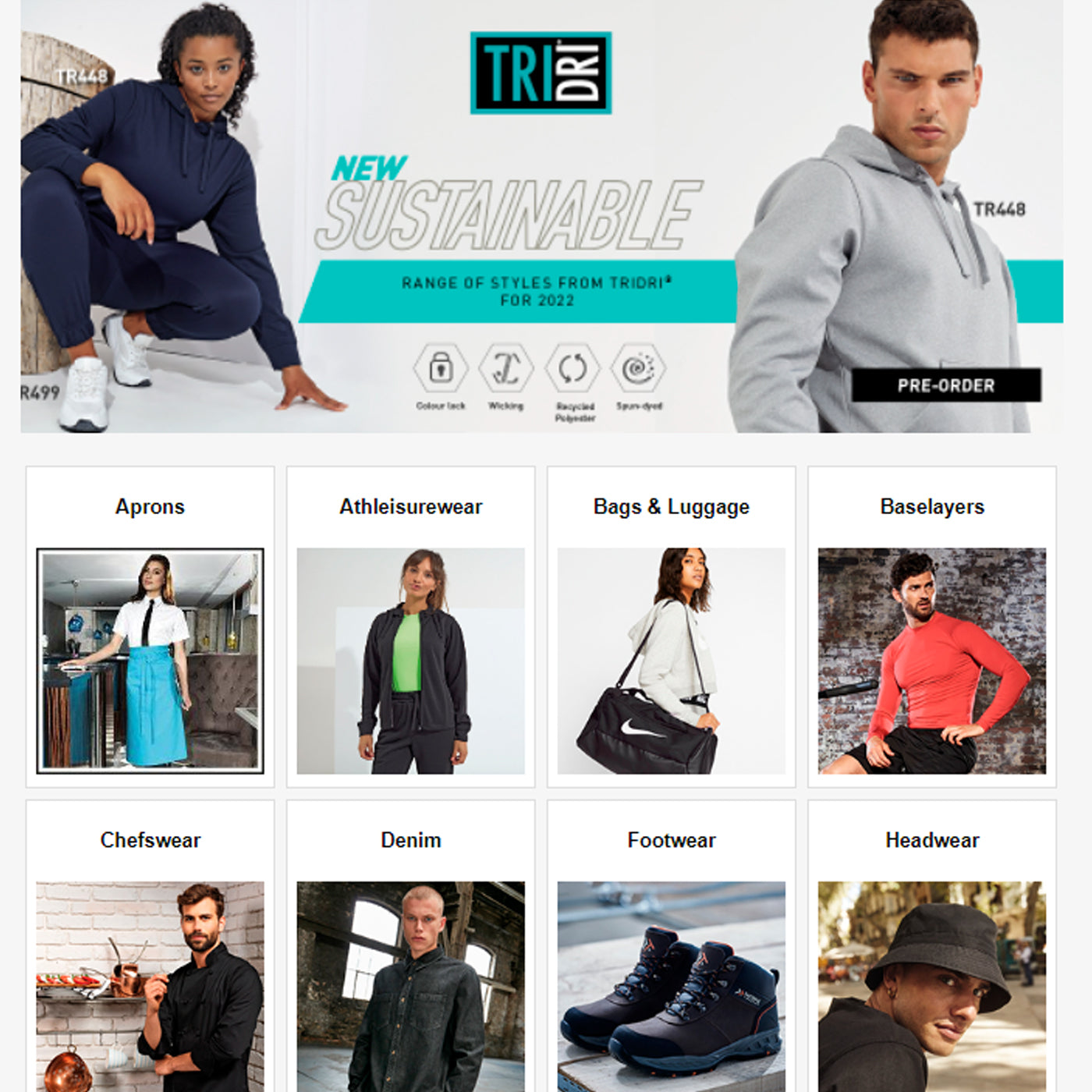 Corporate Wear
Supplying corporate wear that can be personalised with Hawkinsport's onsite printing and embroidery technology to incorporate your clients logo needs.
Quick change
Waterproof Changing Robe
Fully weatherproof fleece lined changing robe. Perfect fit for all outdoor and watersports changing needs
About Us:
We are a family run business based in Bourne End, Bucks and has been established for over 50 years. We are an independent, traditional sports retailer specialising in RUGBY, CRICKET, HOCKEY, NETBALL and RACKET sports. Being independent, we are able to select the best products from all the major sporting brands.