Game, Set, Match.
Welcome to Hawkinsport. We're a family run, independent sports shop and online retailer. For over 50 years we have been supplying high quality sports equipment, and sportswear to schools, sports clubs, professional athletes and fitness lovers alike. We cater for a huge range of sports and activities, including: hockey, rugby, cricket, tennis, football, running and more.
We also have a wide selection of fitness equipment, outdoor games and offer racket restringing services. At Hawkinsport we believe that the best clothing and equipment can help produce the best sporting results.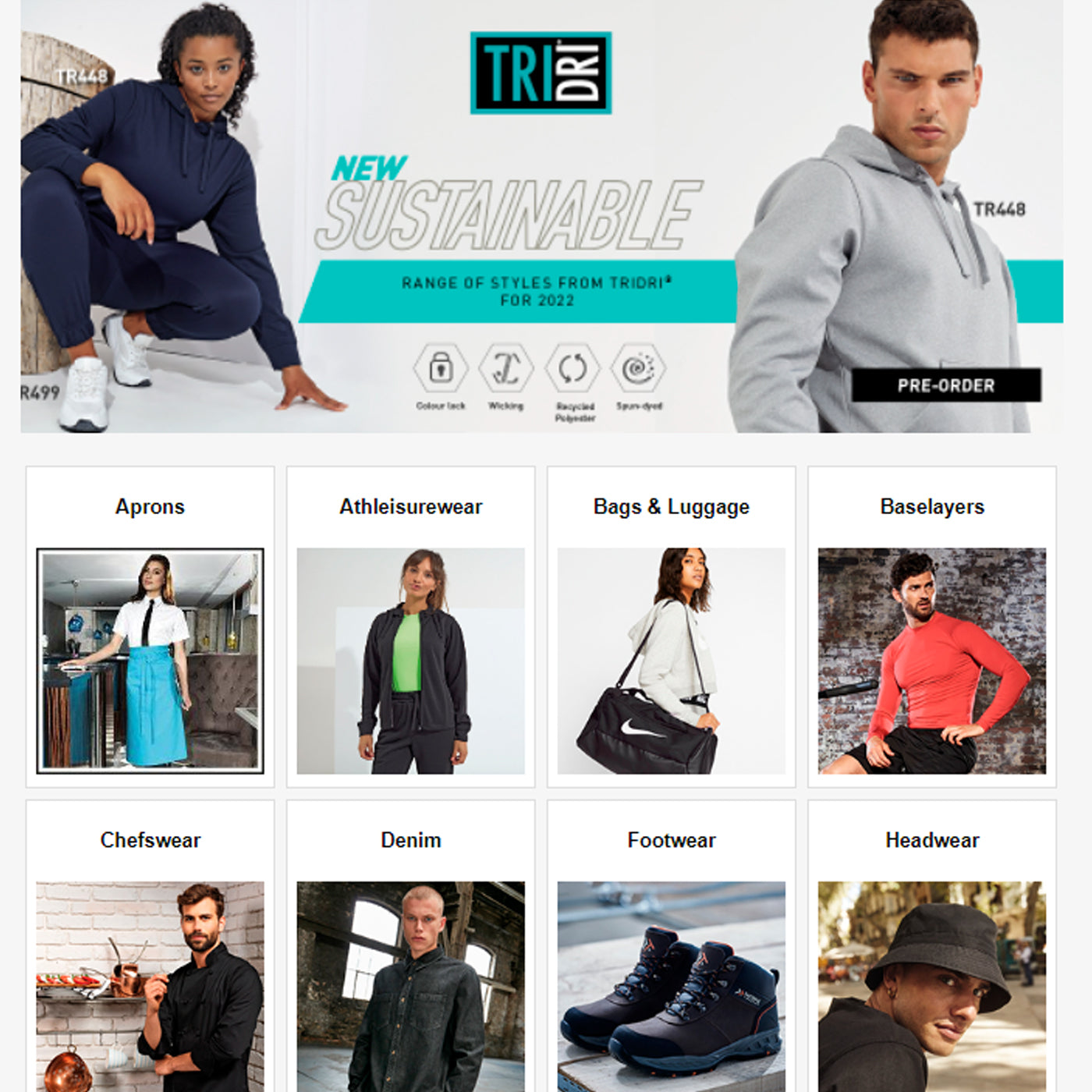 Corporate Wear
Supplying corporate wear that can be personalised with Hawkinsport's onsite printing and embroidery technology to incorporate your clients logo needs.
Quick change
Waterproof Changing Robe
Fully weatherproof fleece lined changing robe. Perfect fit for all outdoor and watersports changing needs
About Us:
We are a family run business based in Bourne End, Bucks and has been established for over 50 years. We are an independent, traditional sports retailer specialising in RUGBY, CRICKET, HOCKEY, NETBALL and RACKET sports. Being independent, we are able to select the best products from all the major sporting brands.