PIRANHA RWC FRANCE 2023 BALL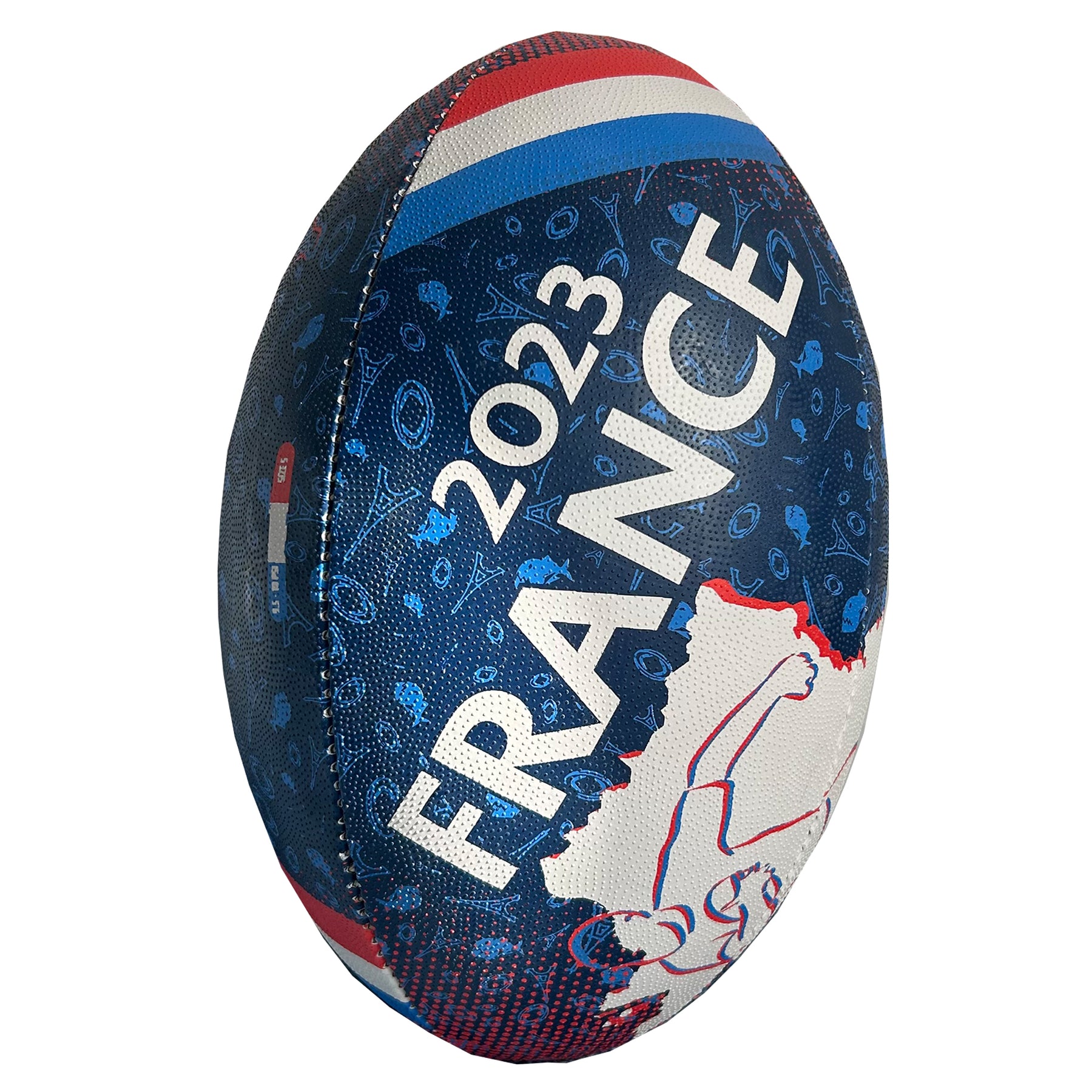 World Cup 23
Piranha World Cup France 2023 Ball. 

The perfect supporters ball.
Striking design with pimpled sure grip for all weather, a synthetic latex bladder for perfect flight and bounce with 2 ply laminate to ensure that they retain their shape well.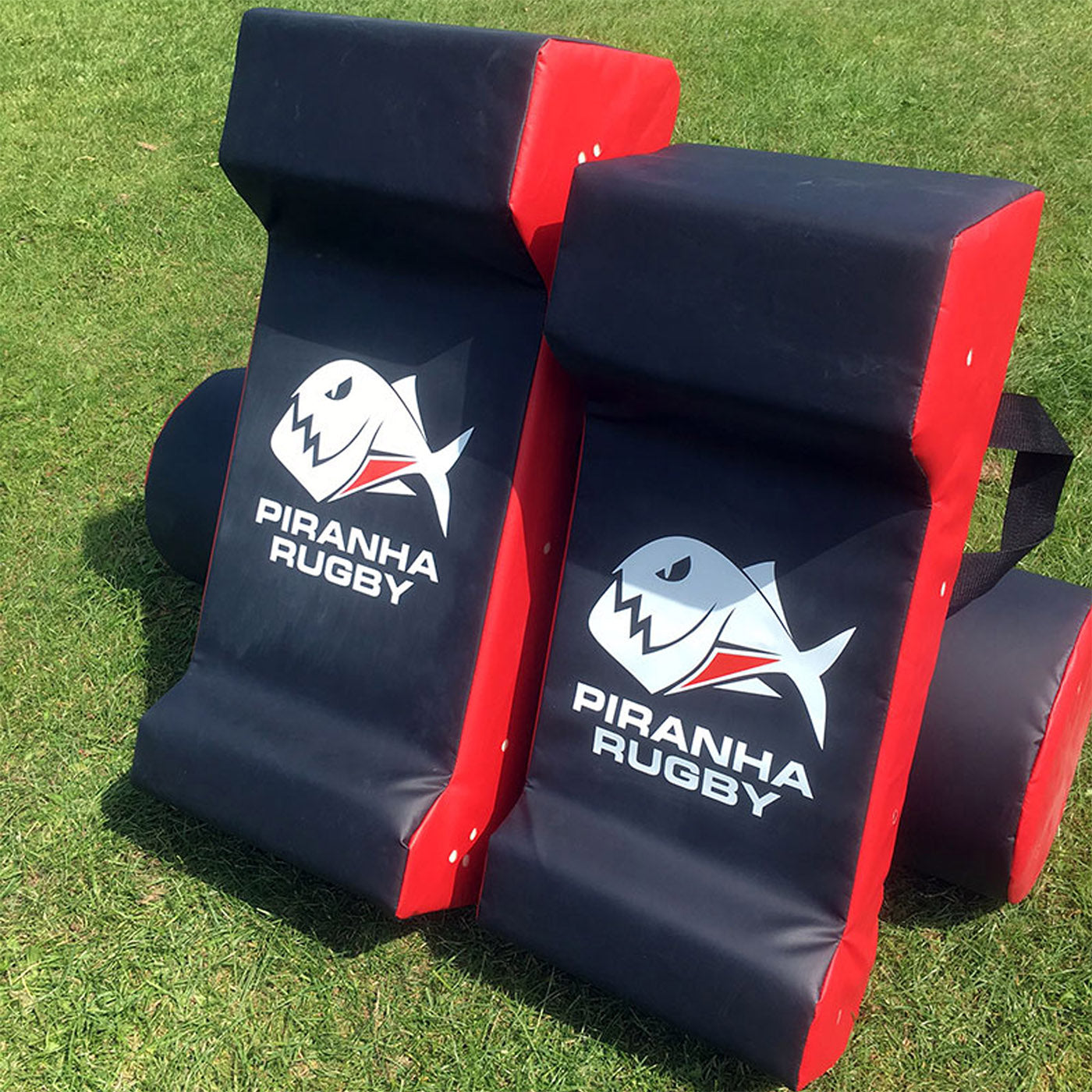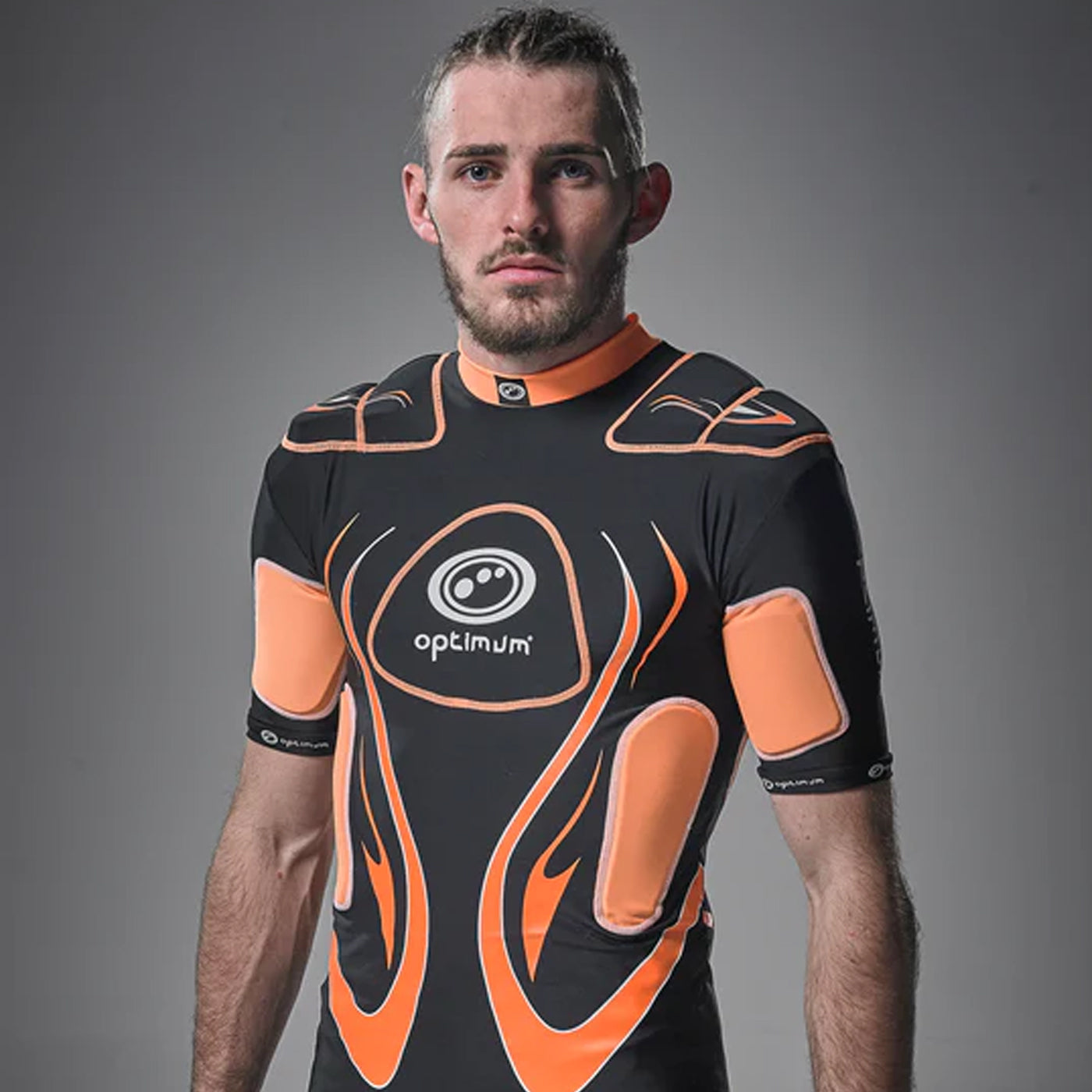 Improve Your Technique
Ruck Pads & Tackle Bags
We have a great selecion of pads and bags including double wedge ruck pads, tackle bags, weighted half tackle bags and tackle rollers. Everything you need to improve your tackle and rucking technique.
Stay Safe
Rugby protection
From gum shields to head guards and protective tops to rugby gloves, we've got everything you need to stay safe on the pitch.
Featured Product
Jimmy G Kicking Tee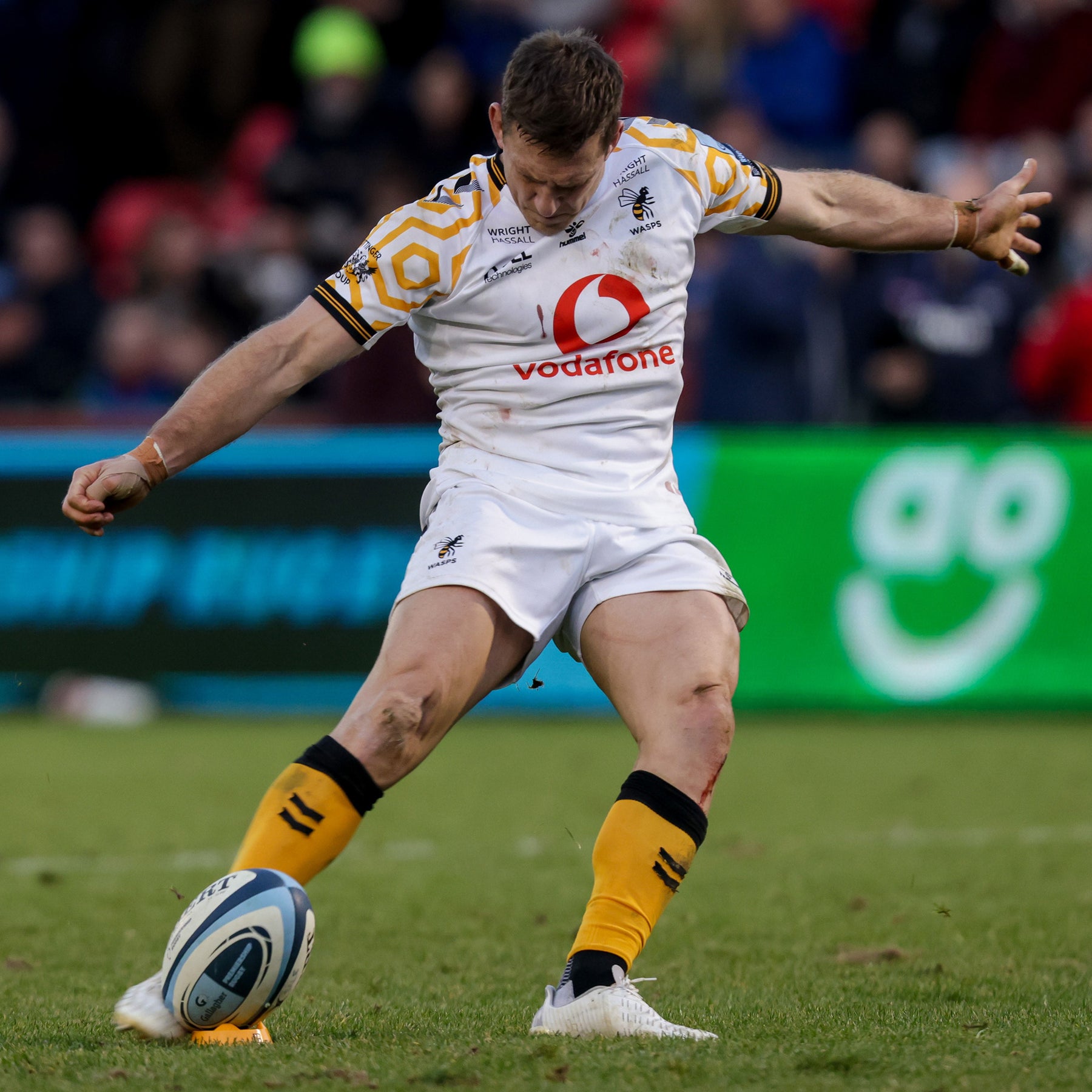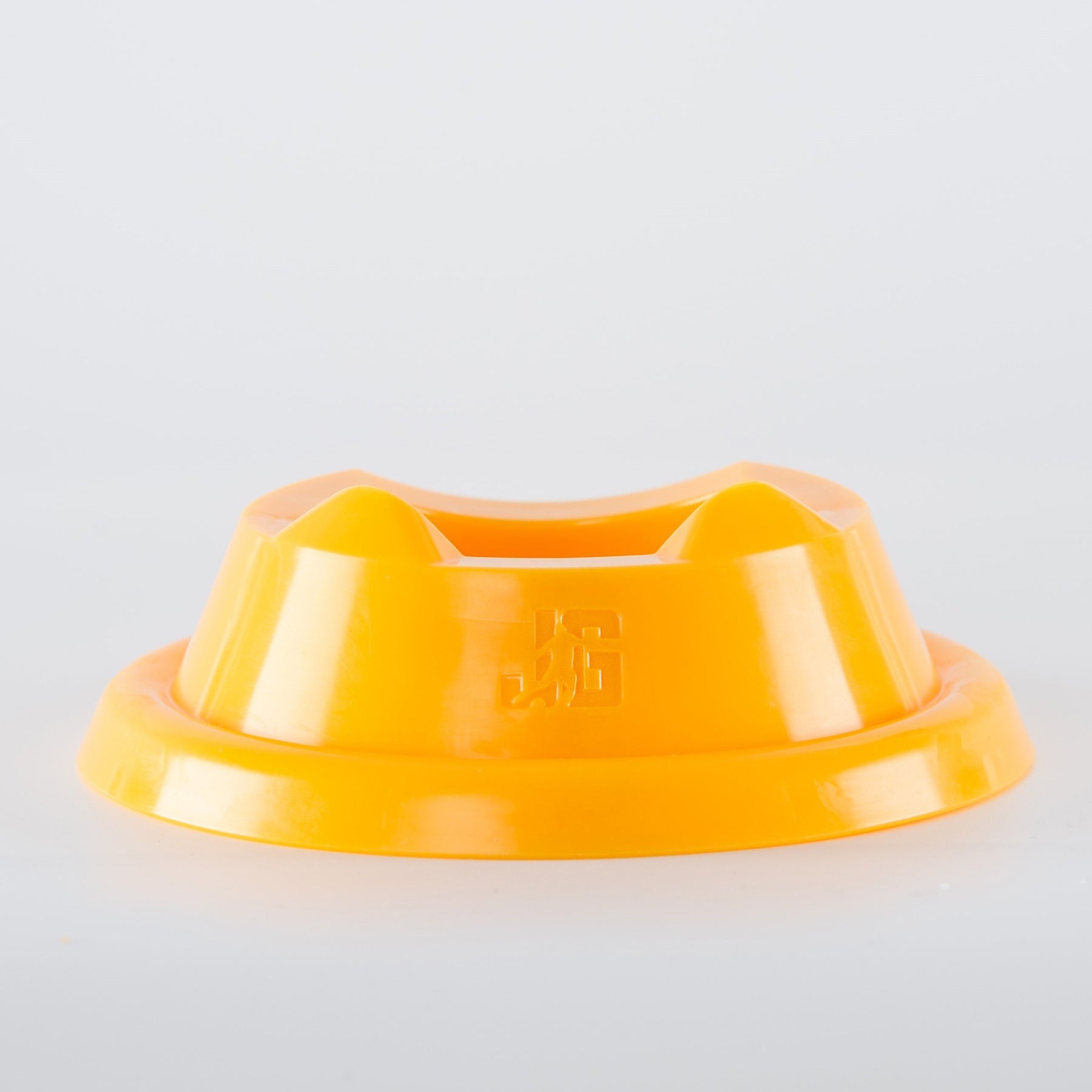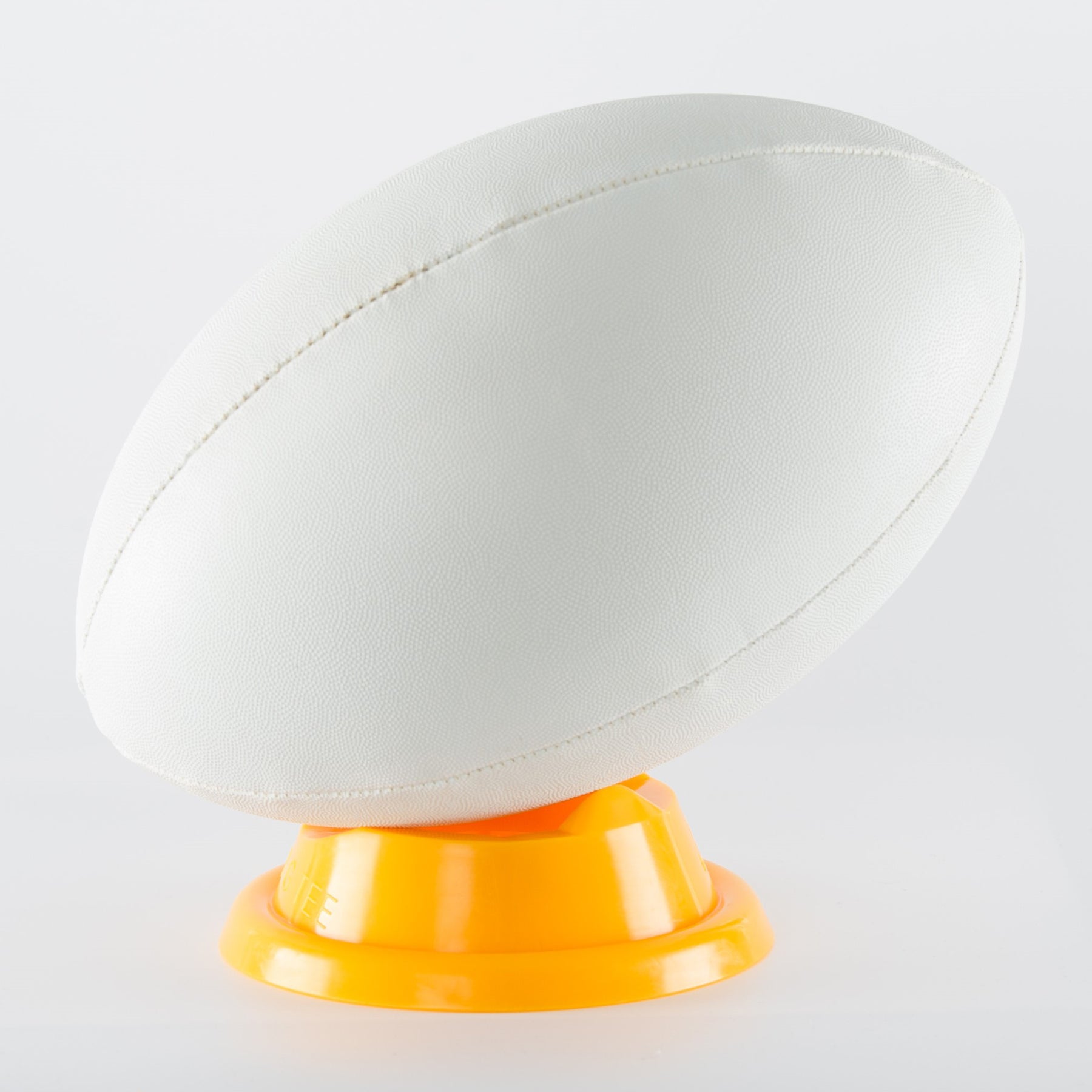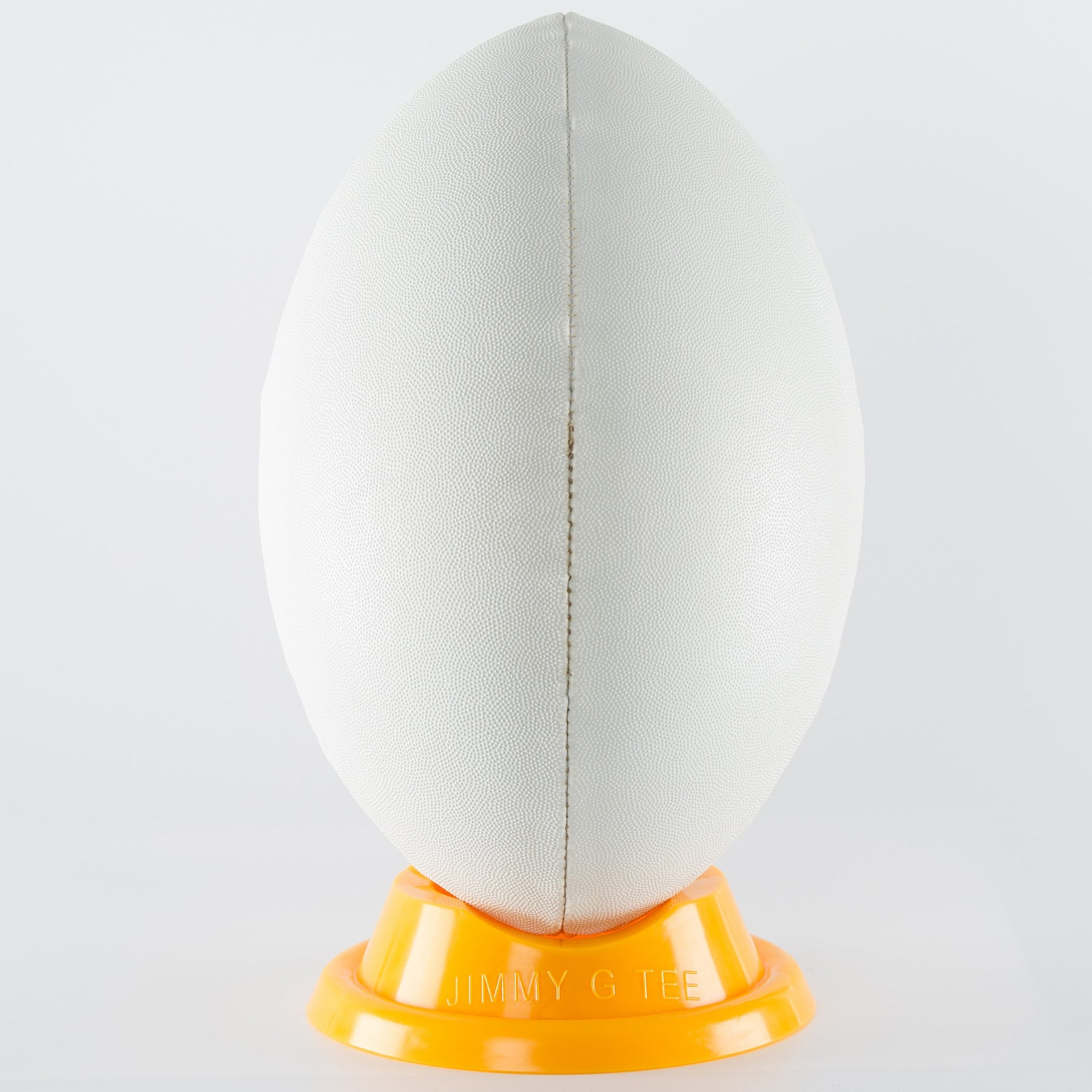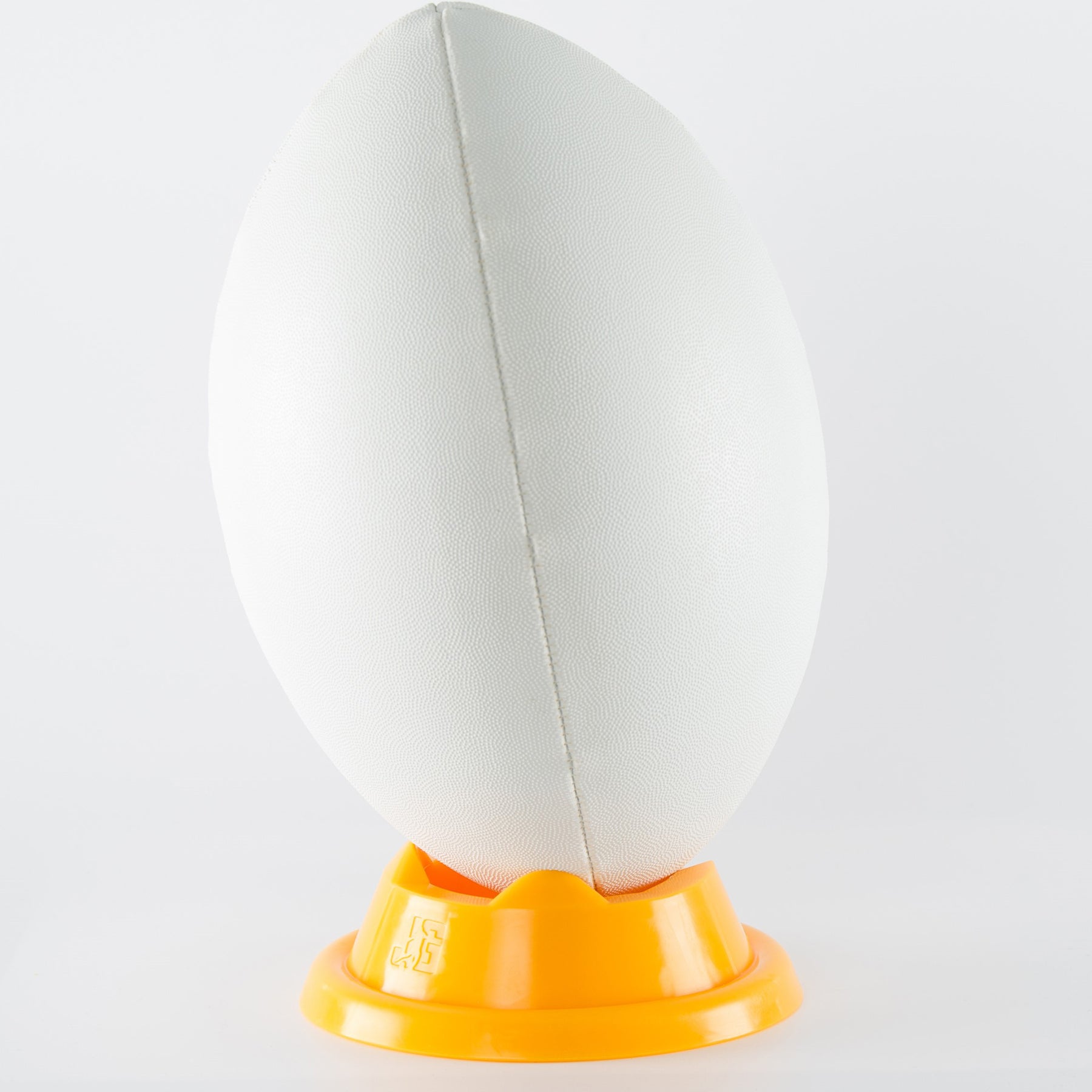 Kicking Tee
The Jimmy G Tee is an adjustable low kicking tee that has been used by some of the worlds best goal kickers including Andrew Mehrtens, Tony Brown, Simon Culhane, Gavin Henson & Jimmy Gopperth to name a few.