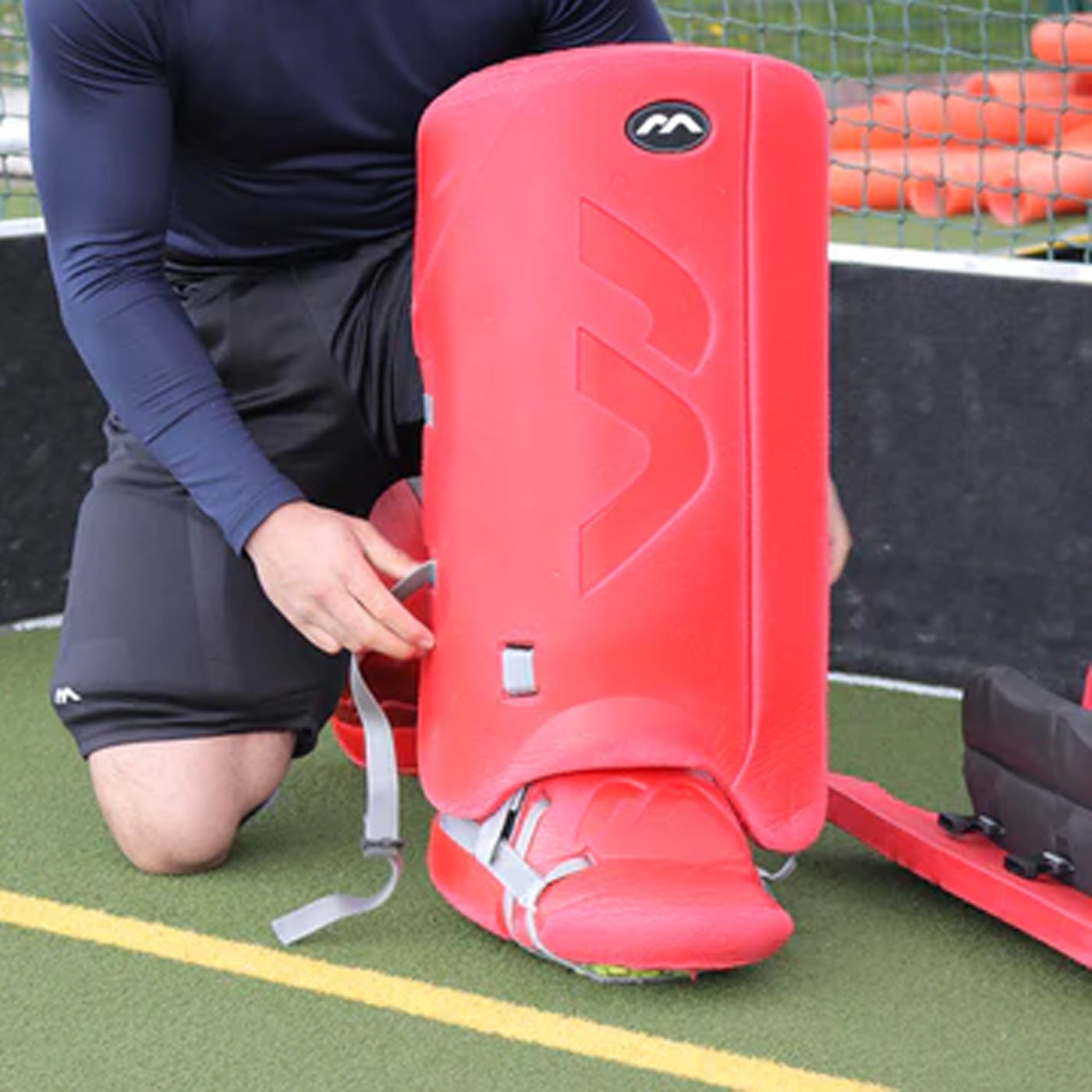 Goalkeeping Kit
We have a fantastic selection of Goalkeeping Kit and Equipment from brands including Obo, Grays and Mercian.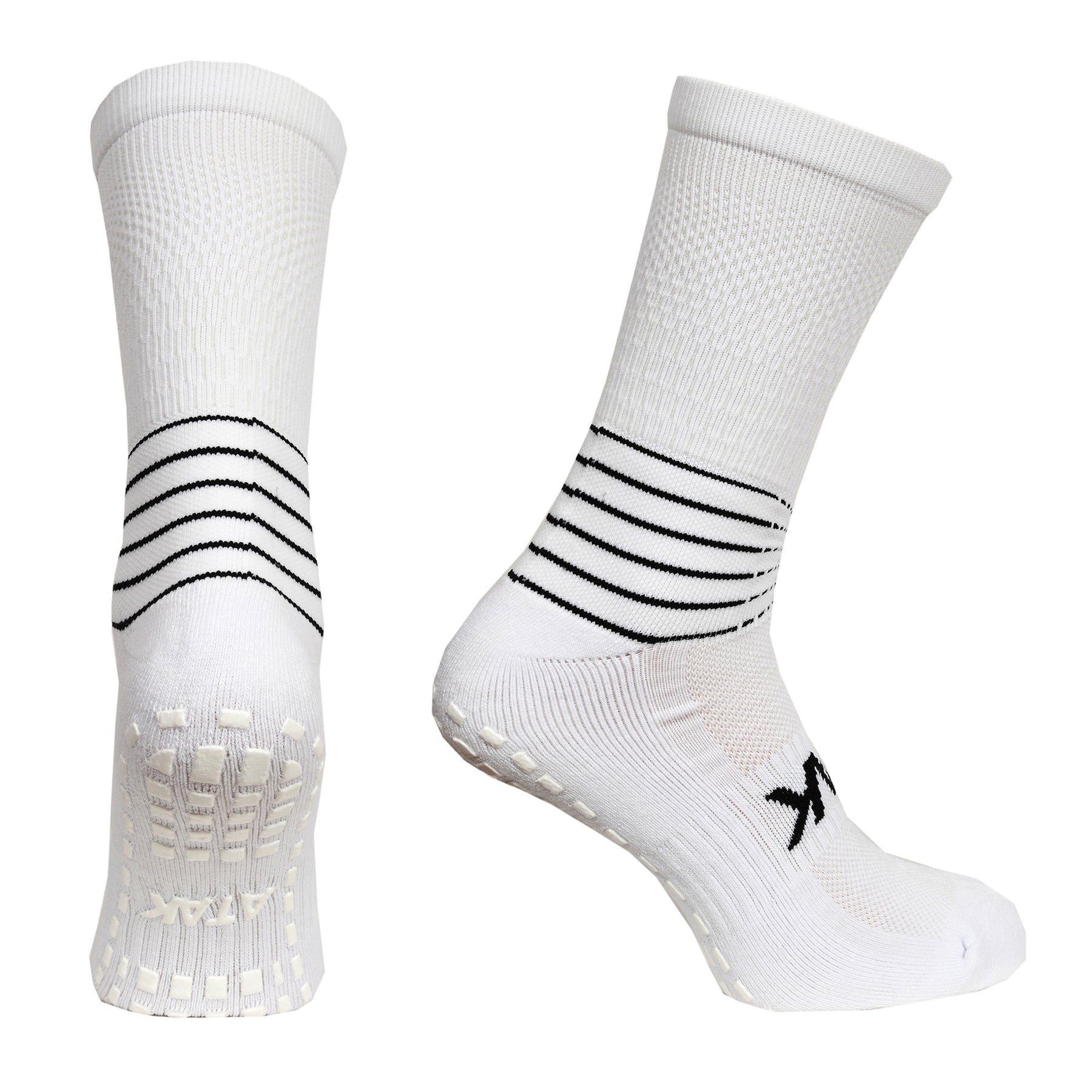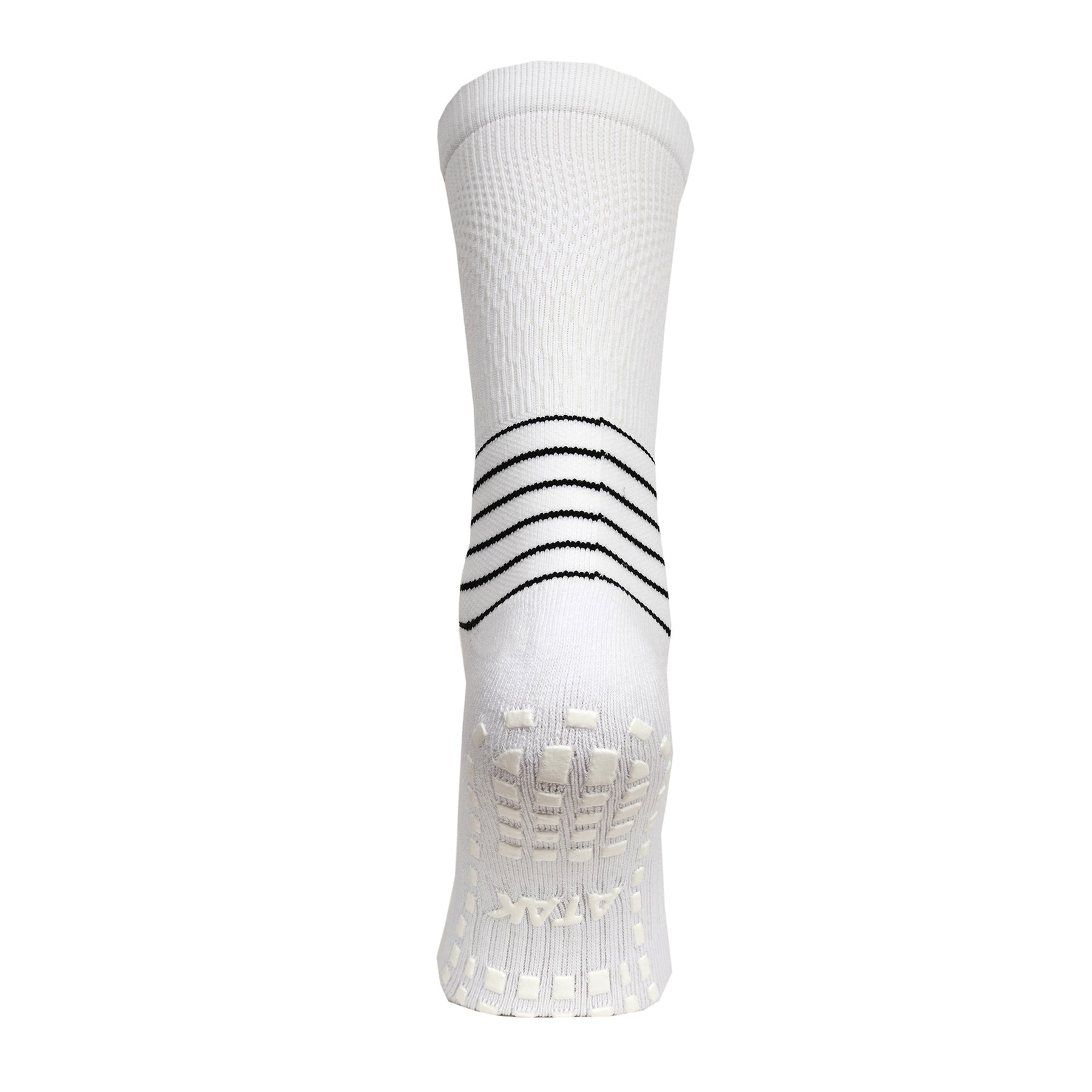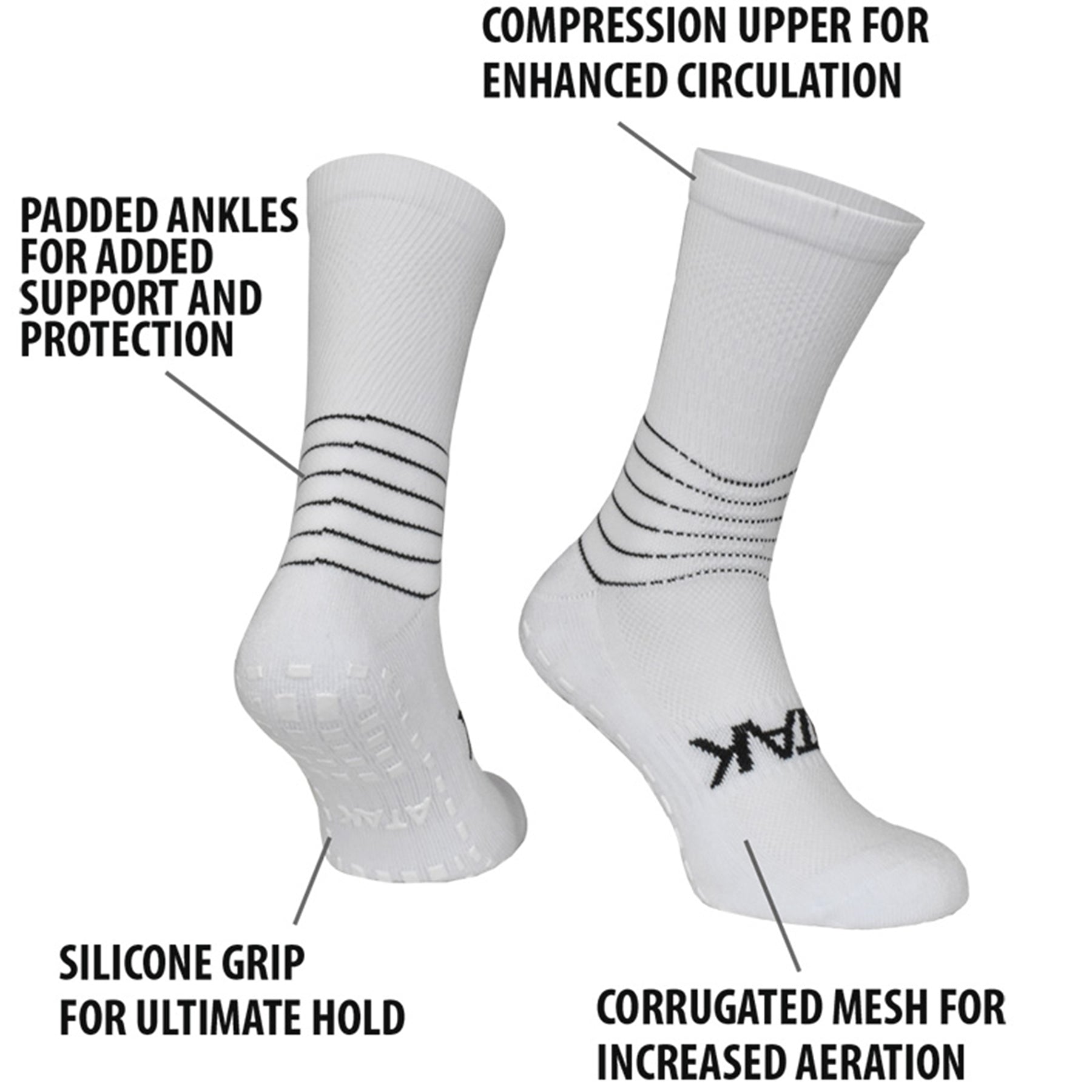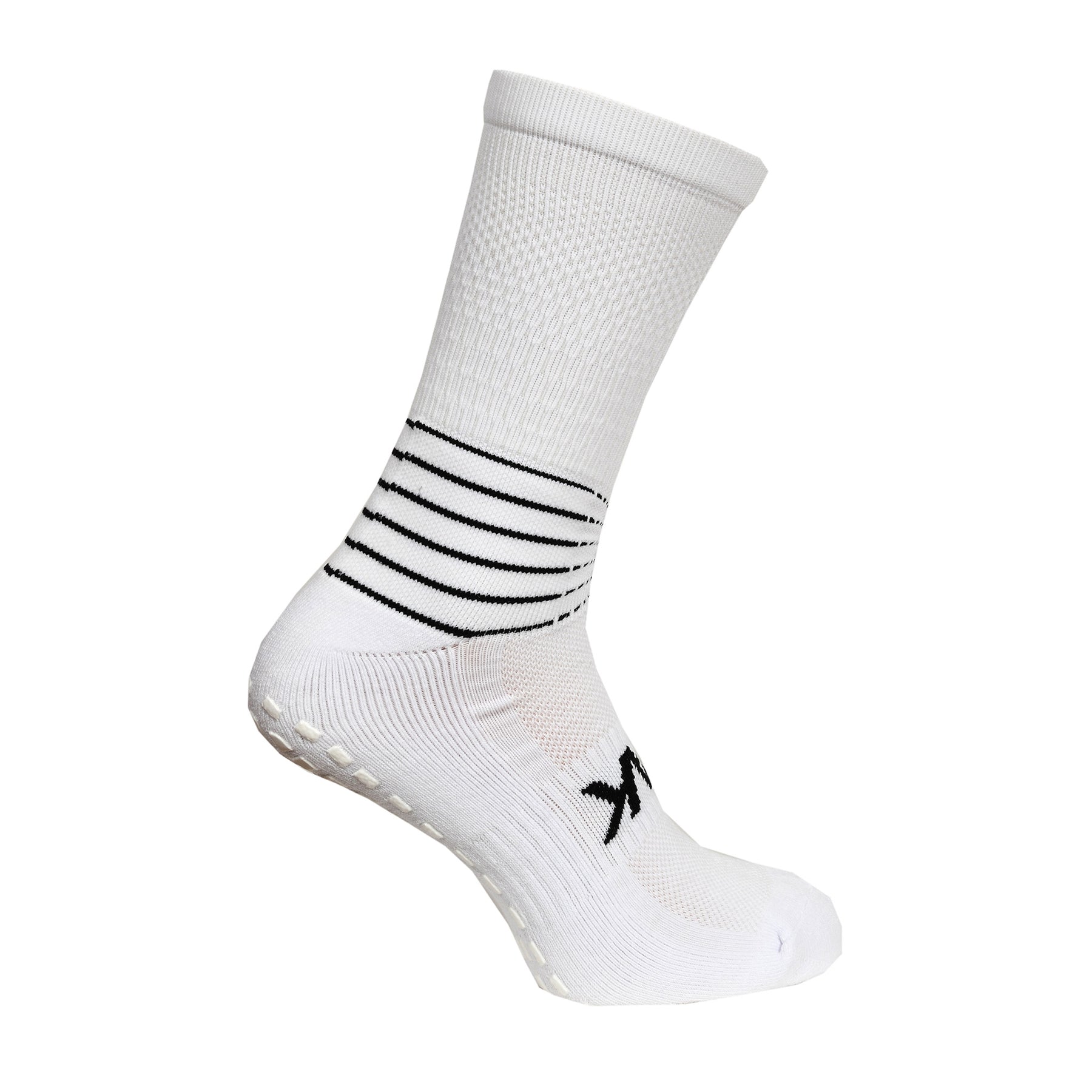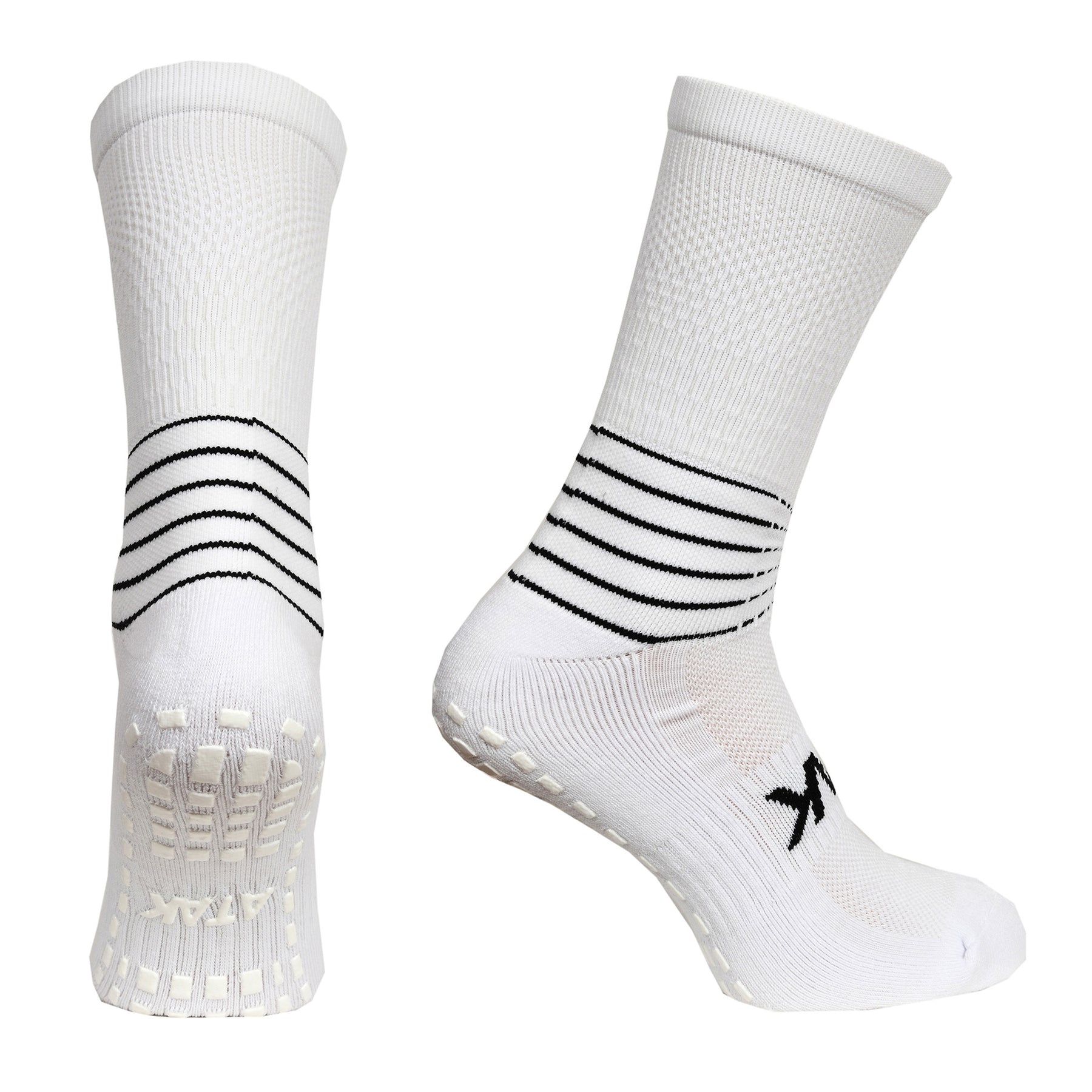 C-Grip Socks White
C-Grip has fast become the sock of choice for athletes seeking a technical advantage for added confidence in their sport.
Hockey Gloves
Check out our great range of protective Hockey Gloves from brands including adidas, Osaka, Grays and Mercian. Whatever your age or skill level we've got your covered.